We have the products to design your commercial laundry business.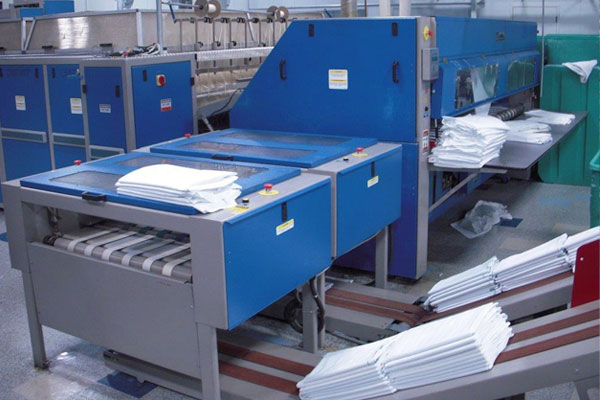 On Premise Laundry
Our On Premise Laundry (OPL) systems are designed to reduce costs, and increase efficiency for hotels, long-term care facilities, and commercial laundry for hospitals, universities and large corporations.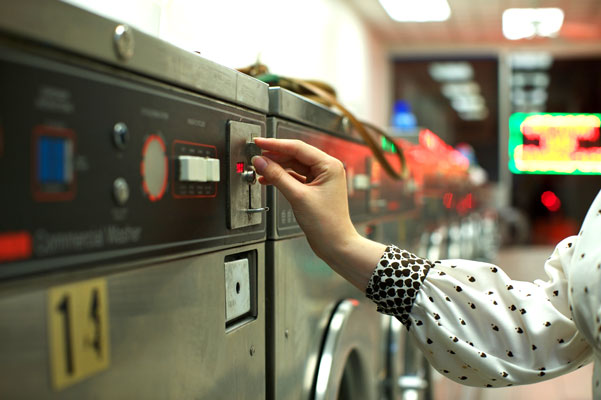 Coin Laundry
Coin laundry machines are ideal for laundromats, as well as hotels, apartments and dormitories. They provide daily cash flow for a business, as well as convenience for residents or guests.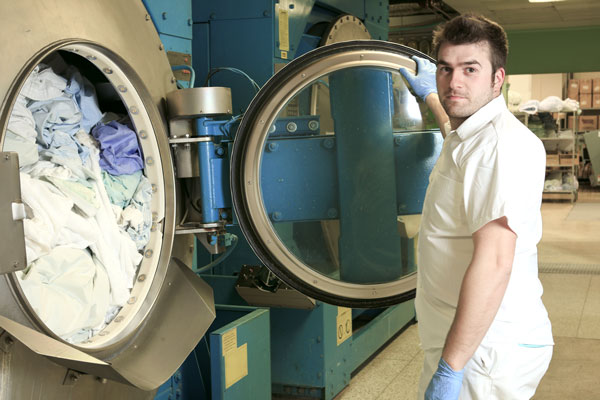 Industrial
Some of our largest industrial installations manage anywhere from 19-65 tons of laundry per day! Our systems are designed to touch the linens once, between the washing and drying. They come out at the finish line washed, pressed and folded.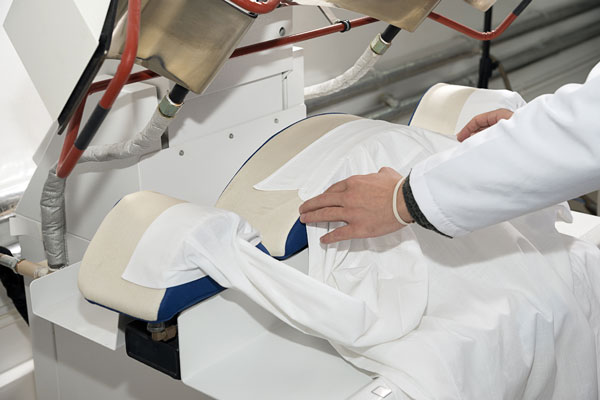 Dry Cleaning
Our dry cleaning systems include all the amenities needed to clean and press suits, dresses and other delicate articles. This operation is perfect for on site laundry facilities, including hotels, but also for dry cleaning businesses.
Customer Testimonial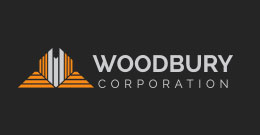 "We have been using Mendenhall for 22 years. [They are] very good to work with. If there is a problem, they can fix it in a very short time. If I have problem, like a bearing going out on a washer or dryer, they come to fix it fast. They are very responsive."
– Dan Maynard, Woodbury Corporation, Read More! >>>