Our service department spit spots any laundry problem.
Commercial Laundry Service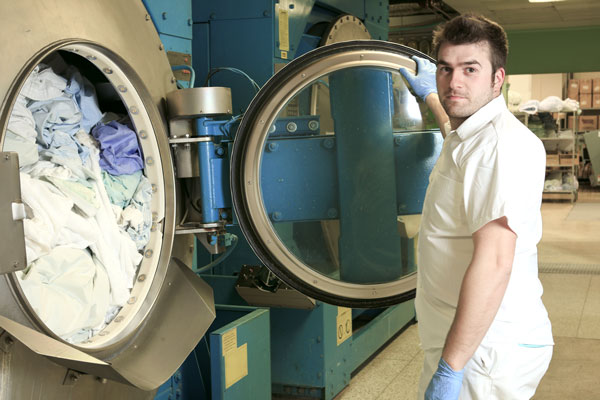 Mendenhall's Service Department
Julie Closen – Service Manager
801-298-1133 ext. 119
Hours : M-F 8 am – 5 pm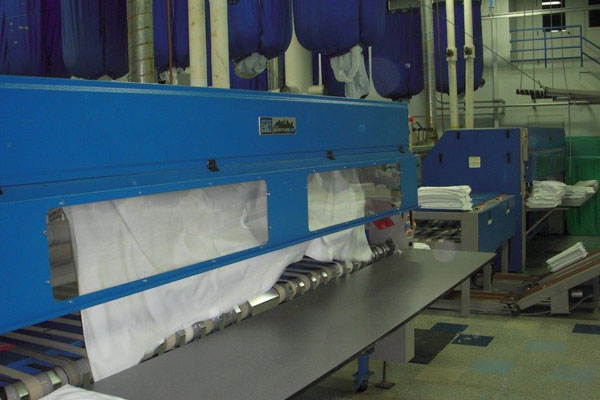 Install
After developing a plan, our installation crew works until your corporate laundry facility is fine tuned and rolling efficiently. Each project begins with an on site evaluation, to determine with you the short term and long term needs for your laundry system. The project is completed using the right equipment, keeping in mind, budget and longevity.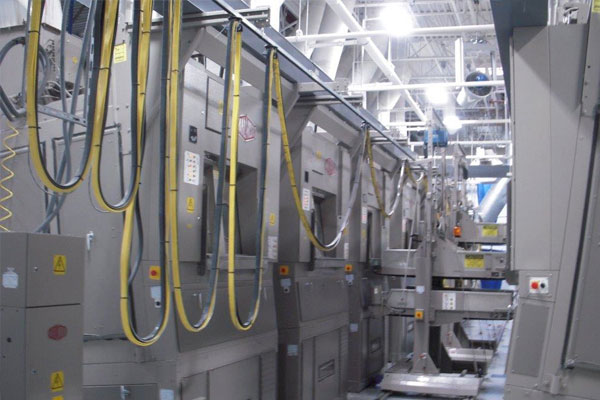 Repairs
We know without functioning laundry your business can't run. So when repairs are necessary, we are notorious for sticking with the project until it is finished. With a large repair fleet, we can send commercial laundry service quickly, so your business is up and running as fast as possible.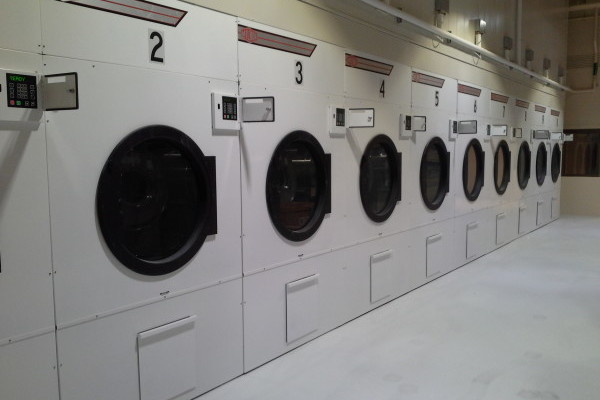 Maintenance
Ongoing maintenance can prevent costly repairs. We provide commercial laundry service and maintenance support through our parts department, or we can perform the tune-ups with our team of experts. We can provide as much support, or man power as you need to keep your operation running.
Customer Testimonial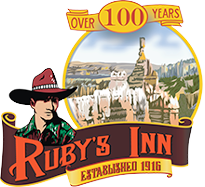 "Laundry is the heart and soul of a hotel business. It is the heartbeat of this place. If I loose my laundry, we aren't renting rooms." Karl said about the maintenance process, "[Mendenhall] won't put it back together until it is done right. That's the type of people they are. They don't cut corners. They do everything when they are here. When we do major maintenance, I depend on them. Without that help we are crippled."
– Karl, Housekeeping and Maintenance Operator, Ruby's Inn